14 May 2022
|
St Andrews Society of Golfers was founded - On this day in history
The St Andrews Society of Golfers was founded on 14 May 1754. ...
On 14 May 1754, the St Andrews Society of Golfers was founded by 22 'noblemen and gentlemen' who contributed towards a silver cup to be won in an open golf contest played on the Links of St Andrews each year.
The winner of the first competition was Baillie William Landale, a merchant from the town of St Andrews. Over the next century, the club grew in popularity and came to be known as The Royal and Ancient Golf Club of St Andrews (its current name). The club is now the ruling authority for golf around the world (with the exception of Mexico and the USA) and organises championships and international matches including:
The Open Championship
The Amateur Championship
Senior British Open Championship
St Andrews Trophy
Content continues after advertisements
St Andrews: the Home of Golf by Henry Lord et al.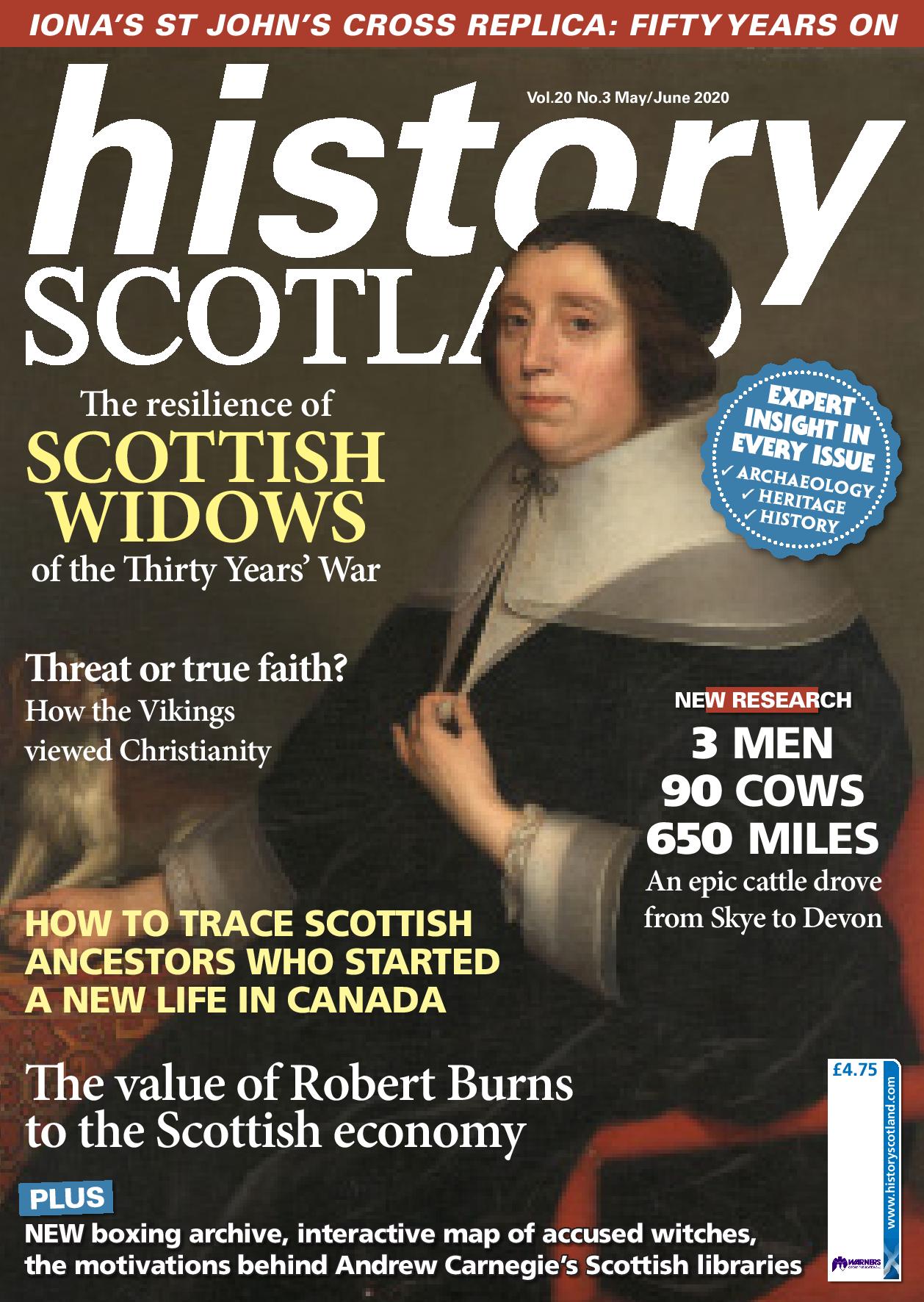 Subscribe to History Scotland magazine today and receive your first 2 issues for just £2! Enjoy Scottish history at home and have your magazine delivered straight to your door while saving money. Click here to claim this offer.